Photo Research is a Fine Art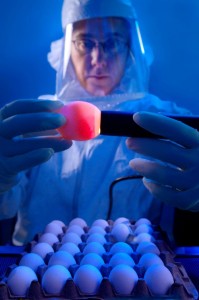 B. Thomas Photo Research offers complete image research for personal and business needs. We provide fast and efficient services which range from the initial search, photo editing to rights and permissions. B. Thomas Photo Research completes each project in a timely and professional manner with attention paid to detail and client needs.
Whatever your image needs may be…..historical, contemporary, scientific, or fine art, B.Thomas Photo Research will locate them. We look forward to working with you on your future projects.
If you have a photo need, please contact us today.