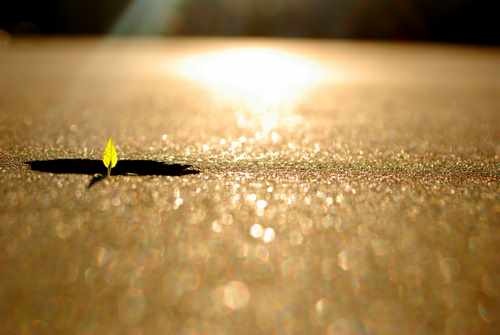 Abstract Stock Photos: A tree growing through a sidewalk.and rays of sunshine shining on it.
keywords: perseverance, persistence, strength, desire, power, tree, plant, acorn, growth, growing, great depth of field, DOF example
Stock Photo Information
File size 3872 x 2592px
12.96 in x 8.64 inches
28.7 MB
300 dpi
Editorial Use Only
Image ID: 10002
Copyright/Credit Line: Brian Humek
Model Release: No
Property Release: No
Download Information
Quick and simple checkout – no credits, no subscriptions, no need to register!
Please use our contact form to discuss usage and download information.
.

Need More Info?
Please use our contact form to ask any additional questions you may have.